Sleeping is tough when there's so much going on in the world and our circumstances are ever evolving. Sleeping during the day is almost unheard of, something that only kids and teens are able to get away with. This shouldn't be the case; there's no need to feel guilty about resting, even when surrounded by a pandemic and social unrest.
Naps are normally associated with weekends or something you do when you feel sick, but they can and probably should become a part of your wellness routine, as they have the power to make you feel better and happier.
Naps are helpful for adults, especially since the majority of us don't get our necessary 8 hours of sleep every night. While naps are not a replacement for a full night of sleeping, they can help you feel more alert and productive. Still, despite how delicious they are, you can't just nap for the entire afternoon. Doing this will only mess with your sleep cycles and will likely result in you feeling groggy and off.
Here are some tips that can help you nap "correctly."
Use an alarm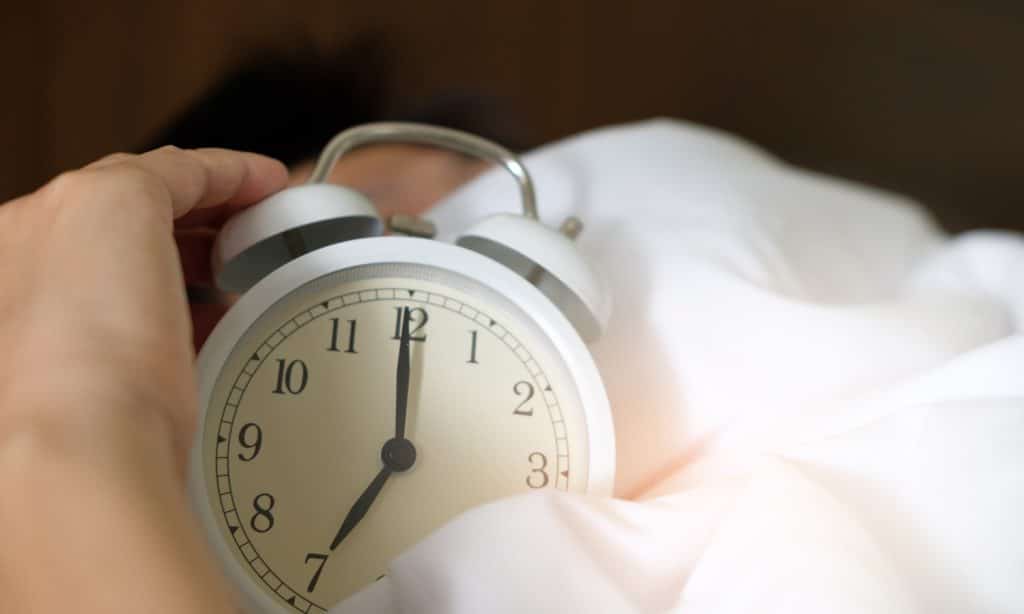 RELATED: Let's Talk About Why Sleep Is Important — And How To Get Some
The key for proper napping is to stop yourself from sleeping more than you should. The Centers for Disease Control (CDC) says that the longer you sleep, the more likely it is for you to become groggy, so keep your naps on the short side of things, lasting between 15 to 30 minutes.
Wake up earlier
Naps can also affect your night's sleep, which is something that you don't want to mess with. In order to prevent sleep disruptions and create a whole new set of problems, be sure to nap during the earlier part of the day. If you wake up earlier you can complete large chunks of your work, exercise and nap, all before 4 p.m.. The rest of the day is up to you.
Account for some grogginess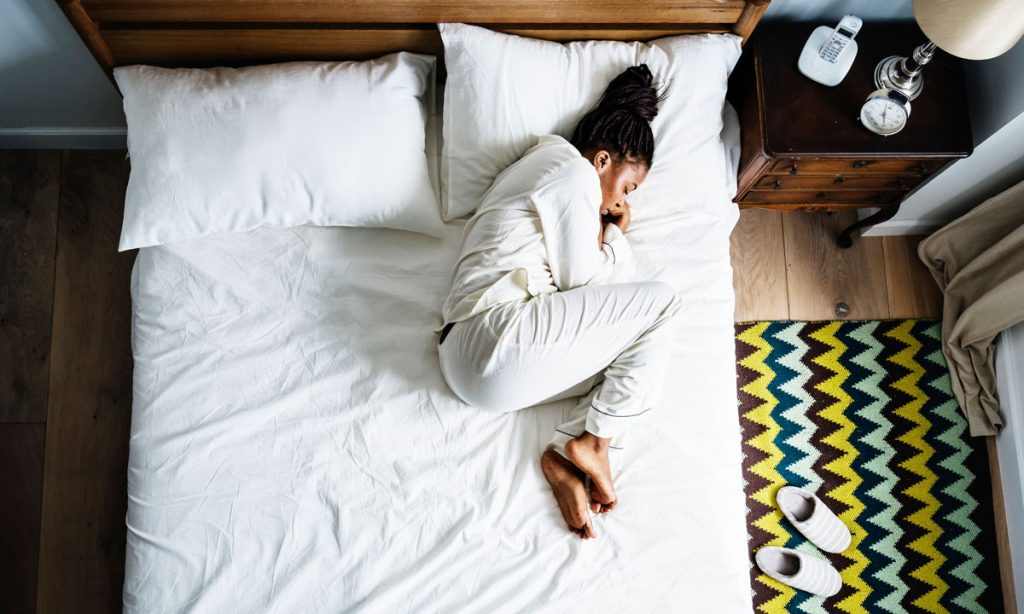 RELATED: Just 16 Minutes Of Sleep Loss Can Harm Work Concentration The Next Day
Try not to nap before an important meeting or outing. Naps can leave you feeling groggy for a couple of minutes after you wake, which is why it's important to have them for short periods of time. After your nap is over, try doing something energizing that can help you get back to work or to whatever it is you were planning on doing with your day.