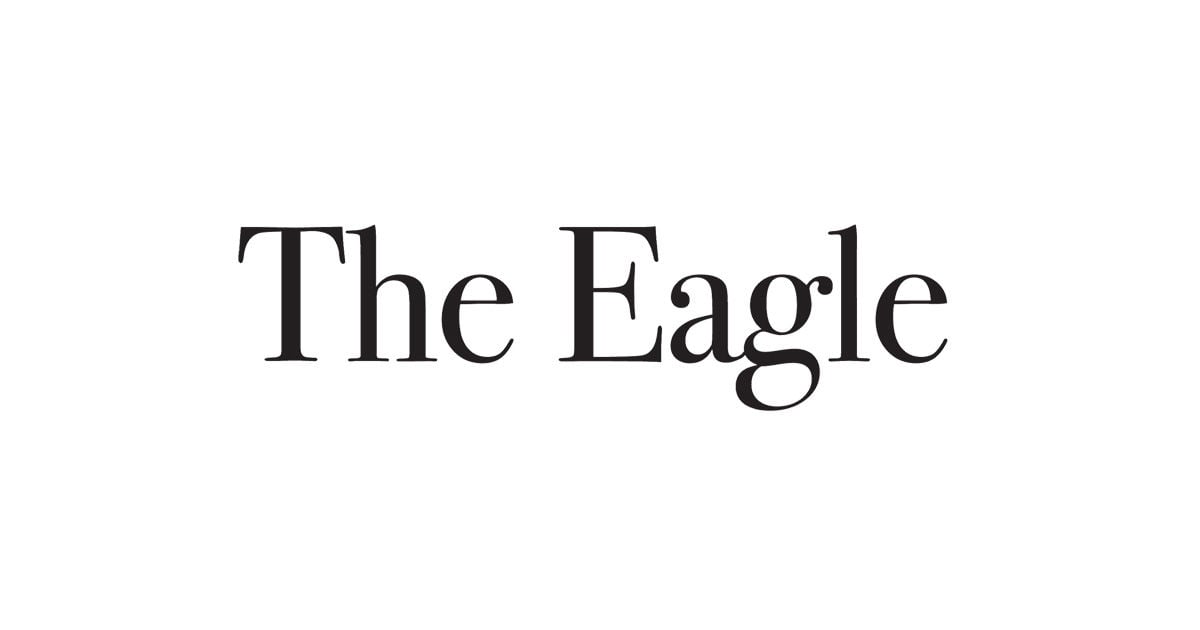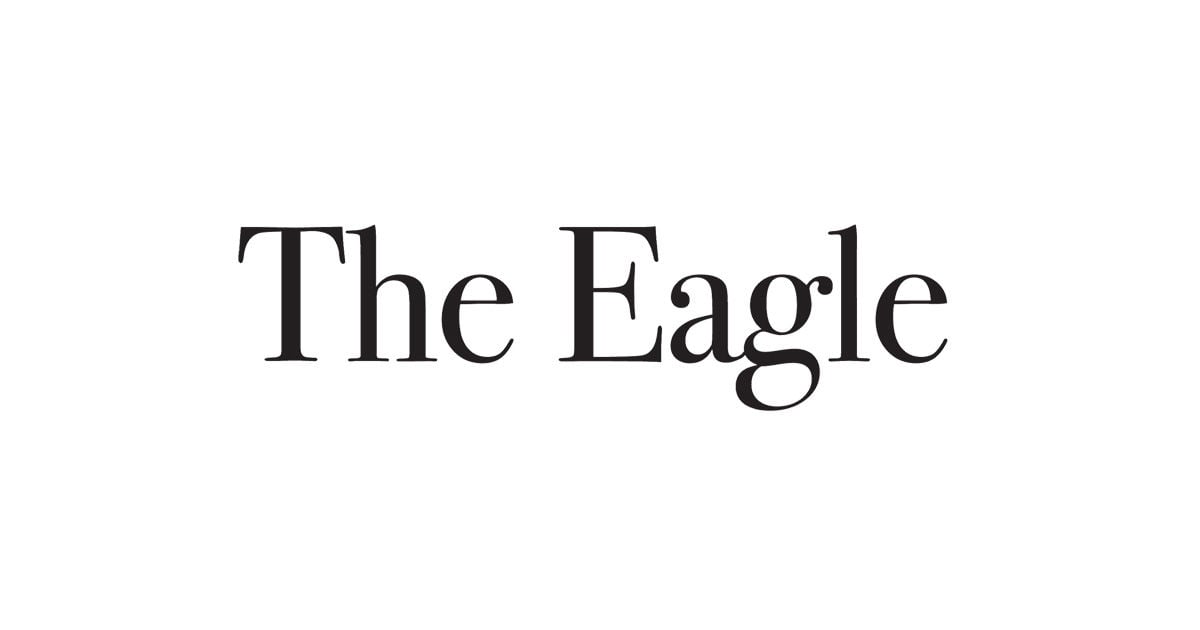 Only $5 for 5 months
Thousands of Texans have struggled for weeks and months with debilitating symptoms from COVID-19. The virus appears to specialize in the inflammation of organs and body parts that previously have been compromised through illness and/or injury. Since COVID seems to customize itself to each individual, those of us with years of wear and tear on our bodies especially are vulnerable to the more devastating symptoms.
Stories abound of nightmarish experiences with joint and muscle pain, shortness of breath, cough, rapid heartbeat, brain fog, insomnia, fatigue, anxiety/depression and diarrhea. Physicians and patients are digging into their repertoire of prescription and over-the-counter drugs to relieve their symptoms. Some help. But they come with a long list of possible side-effects.
We need more options. We need to revisit marijuana, the humble plant with a long history as an effective treatment for pain, anxiety and inflammation. For thousands of years it was grown throughout the world for food and medicine, for making cloth, rope and paper, and for religious and recreational purposes. Its introduction to Western medicine can be traced to the 19th century Irish physician William O'Shaughnessy, following his work in India. In 1890, the personal physician to Queen Victoria, J. R. Reynolds, wrote in the British medical journal The Lancet that he had found Indian hemp to be by far the most useful of drugs for almost all painful maladies. It was generally considered safe, with no reported fatal overdoses.
Thanks to several groups of activists who have demanded access to cannabis as a medicine, the restrictions have loosened — even in Texas. The CBD hemp extract in oil is now legal in Texas as a dietary supplement and as a skin balm — and available locally.
But THC is not, except in medical marijuana for those with a physician's referral for a few qualifying conditions. Texas needs to follow the example of Illinois, Colorado, California and a growing number of other states that have legalized marijuana in order to boost their economies and promote public health. It's time to put the physical and emotional well-being of Texans over political interests.
Cannabis should be legalized, taxed, regulated and made available in dispensaries throughout Texas for those over the age of 21, without requiring a physician's referral.
Teri Metcalf lives in College Station.
0 comments
Get opinion pieces, letters and editorials sent directly to your inbox weekly!
Source: https://theeagle.com/opinion/columnists/legalize-marijuana-for-medical-uses/article_28a9ad8e-f57e-11ea-89b5-7f5c4666e7e0.html
» Inline Ad Purchase: Intext Link