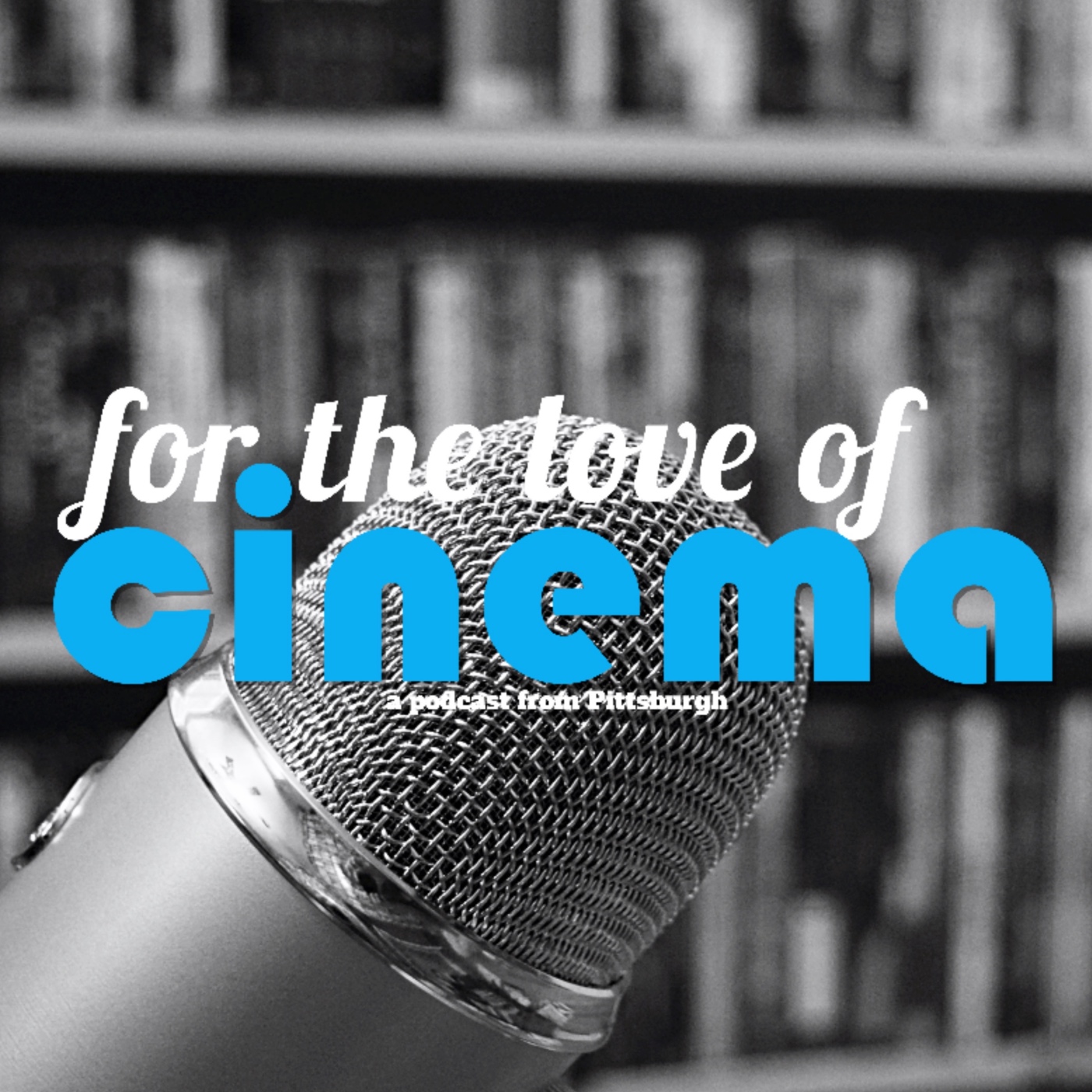 September 22nd, 2020
Two very different comedies this week. A hotel turns into an art gallery of broken heart memories and the other is absurdity…with Vince Vaughn.
Intro, Chris has a new Tattoo and outlook on life, zombie apocalypse plans. *Stay tuned for Marvel / Mulan / Disney talk after Box office.
0:04:05 – Box Office / Upcoming releases
0:12:30 – Trailers – The Mandalorian Season 2 and On the Rocks
0:33:50 – The Binge, Dir. Jeremy Garelick
0:51:40 – The Broken Hearts Gallery, Dir. Natalie Krinsky
1:17:00 – Films that made us emotional and shed a tear.
The Binge (Hulu) – Absurdity, thy name is The Binge. At least most recently it is. Welcome to a world where all drugs and alcohol are illegal. the Binge is a 24 hour period in which drugs and alcohol is not illegal except all rules still apply, such as a DUI. This is a Netflix film without being a Netflix film- low brow comedy rules here. Fortunately, the film is carried by Vince Vaughn and Skyler Gisondo. There's also an added bonus- Casper Van Dien's daughter, Grace Van Dien is featured. Johnny Rico's very own Daughter. Even with a few recognizable faces, still leaves much to be desired. (4/10)
The Broken Hearts Gallery – Dacre Montgomery and Geraldine Viswanthan shine in this well written but middle if the road film. At some points extremely clever yet falls victim to very predictable and tired tropes. You will absolutely laugh numerous times and the film definitely earns those hearty chuckles- as Molly Gordon and Phillipa Soo really are great as the best friends. (6.5/10)
Hosted, produced and mixed by Grayson Maxwell and Roger Stillion. Guest appearrance by Christopher Boughan. Music by Chad Wall. Quality Assurance by Anthony Emmett.
Check us Luton YouTube for a very short video on some of the covered films. Roger wears aviators. It's a hoot.
Follow the show on Twitter @lovecinemapod and Check out the Facebook page for updates. Rate, subscribe and leave a comment to two. Every Little bit helps. Send us an email to [email protected]
Your email may be featured on the show, or even get you on the show to talk about your favorite movies or even chat with us about the featured movies of the week!