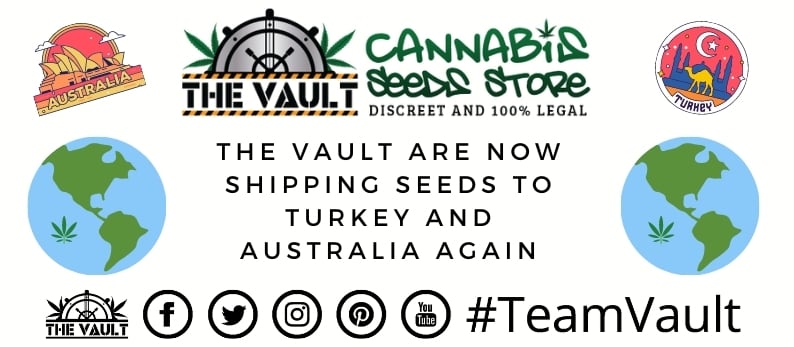 This one for all you guys and gals in the lovely lands of Australia and Turkey!
Recently, we were unable to ship to our Turkish and Ozzie (is it Ozzie or Aussie – help us out in the comments) friends due to difficulties with shipping but we're delighted to say we're back in action as of now.
Early on, we need to highlight that we are unable to guarantee orders to these locations. By ordering to Australia or Turkey it is at your own risk and you accept this. We have had issues in the past, hence why we suspended shipping options to both these locations but we have been doing some tests and changed things up and we are confident we will have success, but it is entirely at your own risk and we cannot extend any guaranteed delivery.
If you need more clarity then please contact customer services before placing an order if you are unsure what this means.
We make sure that we send our packages as discreetly as possible and are stealthier than the stealthiest stealth fighter. Our team know what will have the best chance of success and based on what you order will make their decisions at the point of packing.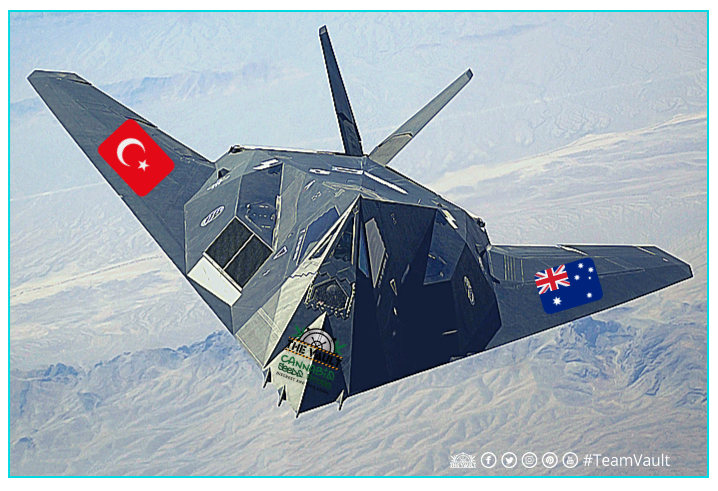 The Vault Cannabis Seed Store
Why not head on over to The Vault Cannabis Seeds Store and pick up some cannabis seeds now, whilst taking advantage of the discount codes VAULT15 for 15% of your order total and don't forget to check out our discount cannabis seeds page for all the latest offers, promos and competitions!

Make sure you never miss another Vault promo and sign up for our newsletter at https://www.cannabis-seeds-store.co.uk/the-vault-newsletter
Remember: It is illegal to germinate cannabis seeds in many countries including the UK. It is our duty to inform you of this fact and to urge you to obey all of your local laws to the letter. The Vault only ever sells or sends out seeds for souvenir, collection or novelty purposes.